Who is Inbound Wenatchee?
Inbound Wenatchee is an internet marketing and web design company located in the beautiful Wenatchee Valley. We are talented marketing and development individuals who are dedicated to helping local businesses succeed with their online goals.
Legal Name: Inbound Wenatchee
Year Founded: 2014
Founder: Shae Lipp
Location: Wenatchee, WA
About The Owner: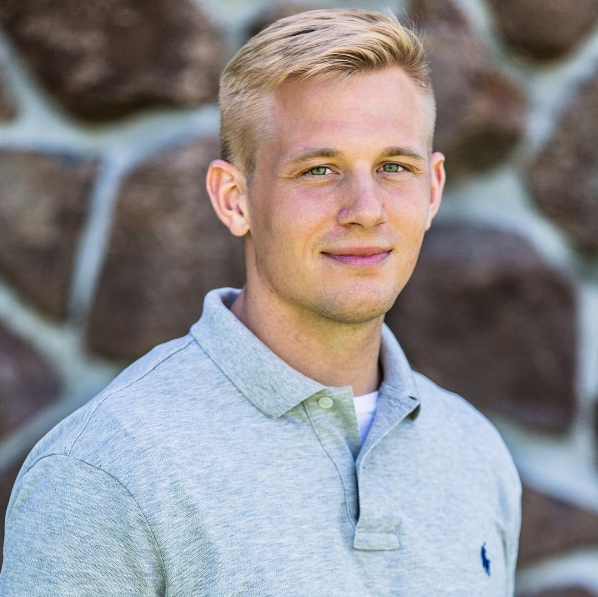 I am a online marketing professional that specializes in Web Design, SEO, and Lead Generation. I was born and raised in the Wenatchee Valley, and graduated from Eastmont High School in 2009.
After graduating from Wenatchee Valley College in 2010 i spent the next 2 years living in Hawaii and California going to school and taking on freelance work. Upon moving back to Wenatchee, i discovered the need for many local businesses to improve their website and online marketing. (to adapt to modern day best web practices) Which is why i started Inbound Wenatchee. We provide services to local businesses to enhance their online presence, with modern responsive websites and lead generation tactics that convert visitors into customers.
Need a Website That Will Help Your Business Grow? We Can Help!