Website Design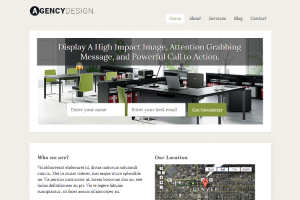 We design and create professional websites for small businesses and other organizations looking to grow online here in the Wenatchee valley. Our services help businesses reach more customers and drive business growth online. All of our designs are created from scratch on the WordPress platform. We use WordPress because it's easy to install, SEO friendly, and 100% customizable. 
Whether your business is building its first website or modifying an existing one, we have the experience and skill to create a web presence that is just right for you. From large e-commerce projects to simple informational websites, we have the ability to create the perfect solution for your business. 
Ready for a high performing website for your business? We'll give a Free quote! Contact Us Today 
Curious to see more of our work? View Our Portfolio!