Wenatchee SEO
What is SEO? SEO is short for Search Engine Optimization. Search engine optimization is a methodology of strategies, techniques and tactics used to increase the amount of visitors to a website by obtaining a high-ranking placement in the search results page of including Google, Bing, Yahoo and other search engines.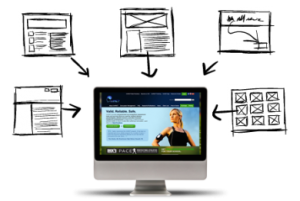 SEO is one of the most important aspects of of your website. Without SEO it is nearly impossible to get traffic to your site, unless you run Pay-Per-Click (PPC) advertisements or drive traffic through social media.
If your business in Wenatchee is not ranking on the first page of google contact us today to get a free consultation for us ranking your site.